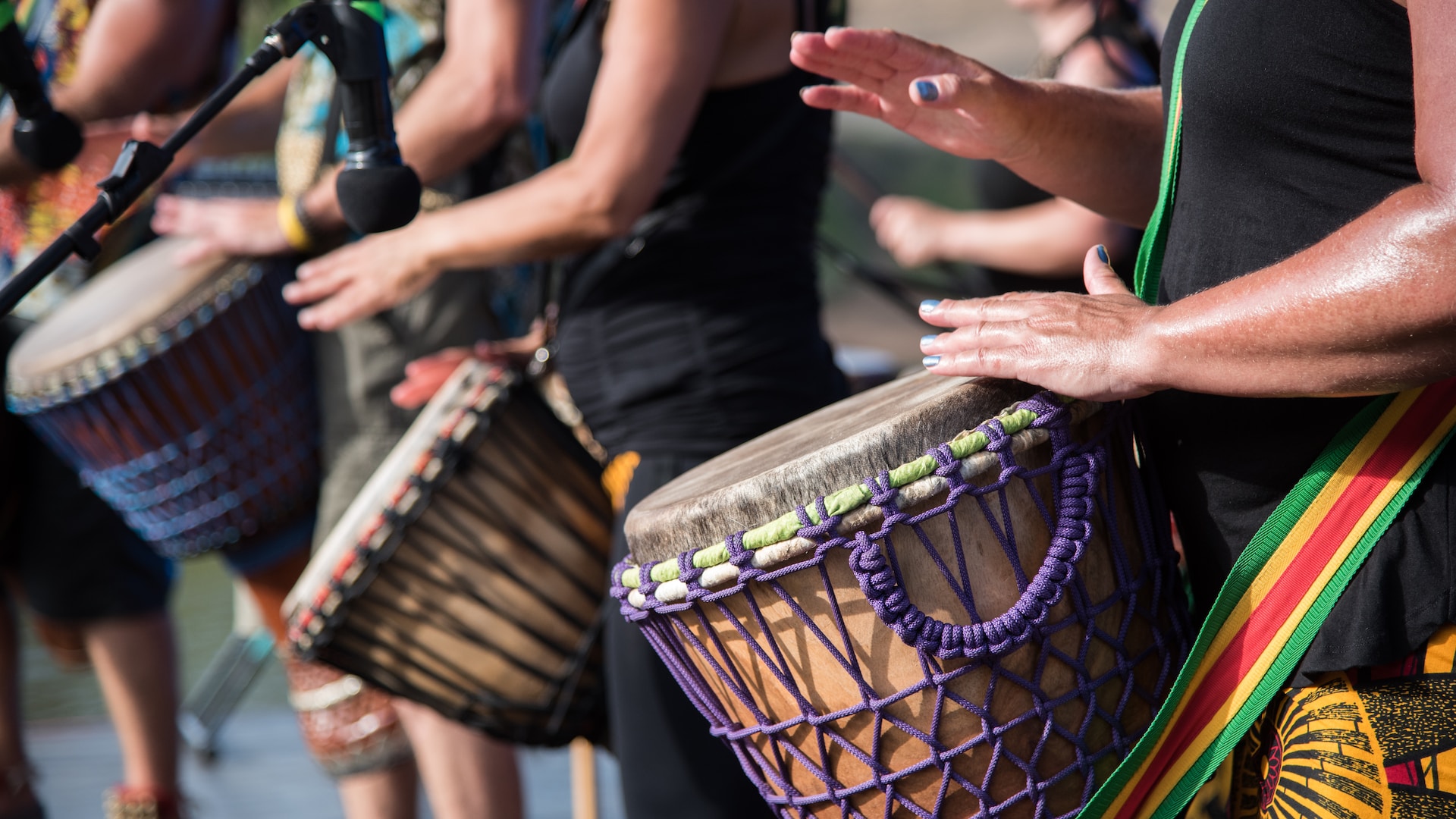 Akpe Cultural Center & Hotel
Keepers of Cultural Values
Best Hotel Services
Get Affordable Room Offers
Book Now
Akpe Cultural Center & Hotel
Keepers of Cultural Values
Akpe Cultural Center & Hotel
Keepers of Cultural Values
About Us
Maputo Mensah has created a new centre for the arts in the beautiful Ghanaian coastal village of Kokrobite. This centre is a venue for teaching and preserving West Africa's traditional arts, and provides young people with a place to grow into the next generation of world-class artists. It will also give these young ones focus and direction in life as they learn the deep cultural traditions that underpin the songs, dances, and stories of Africa.
Read More
Our Services
What We Offer
Accomodations
The Akpe Cultural Centre has luxurious accommodations for 36 guests, with air conditioning and private baths.
Art Classes
The Akpe Cultural Centre's primary mission is to provide world-class instruction in the performing arts of Africa -- dancing, drumming, singing, and storytelling. Our talented, experienced teaching professionals fulfill that mission with ease.
Conference Facilities
The Akpe Cultural Centre would be delighted to host your next conference. We have a large, dedicated conference room, in addition to all the other amenities of the centre.
Dining
Our onsite chefs provide favorite local dishes for our guests and the Kokrobite community, with flexible indoor and outdoor dining opitions.
Show Details
Make a Donation
The Akpe Cultural Centre provides free tuition to the children of Kokrobite, who are often unable to pay for classes.
Donate